SPORT AND ENTERTAINMENT
We kick and play without limits!
MARKETING AND PROMOTION
Unique + customised = YOU
About

mc

SPORT & ENTERTAINMENT
HISTORY IN THE MAKING….
mc Group started its business in 1993 as a Sports and Marketing agency in Cologne. To one of our first clients belong  the Davis Cup, Federation Cup and F1. We provided and supported them with our best services such as PR measures. Furthermore, we featured and promoted stars as Steffi Graf, Boris Becker and Michael Schumacher. – then we thought: "Why stop at this?" In 1996, mc expanded its agency into a full service PR agency by providing, consulting and working out strategies for IBM as an Olympic Sponsor for the '96 games. But we never forgot our roots. Nevertheless, we are still supporting and promoting sport events such as FIFA, UEFA, Bundesliga, DTM and ATP.
PRESENCE IN PROGRESS….
Today we belong to one of the best PR agencies in Germany. As a worldwide leader in Nation Branding and Tourism Promotion and the only agency with a truly pan-European network with more than 80 network agencies worldwide and operates in all 28 European countries. This also includes key global economics and political centres.
FUTURE STILL LOADING…
We are NOT in game to PLAY it – We are in it to WIN it!

News
The Bundesliga in Kloppiola-Fever! On 2 August published media consulta with the BUNDESLIGA TIMER 2013/2014 presented by BILD the annual "Fan Bible" for all German soccer fans, with all the games and extensive background information about the upcoming season.

Careers
You're looking for a job in an international environment, with inspiring projects and a diverse client structure? Take a closer look at mc and discover the only German led global agency network. Represented by more than 80 offices worldwide, mc offers endless opportunities.
To celebrate the agency's 20th anniversary, here are 10 reasons that make mc a great place to work!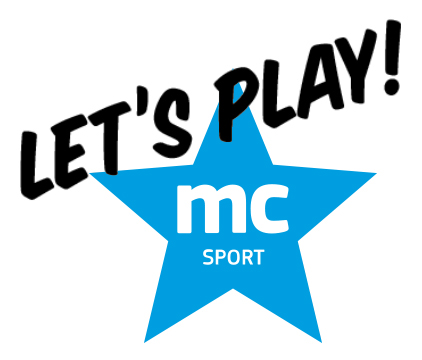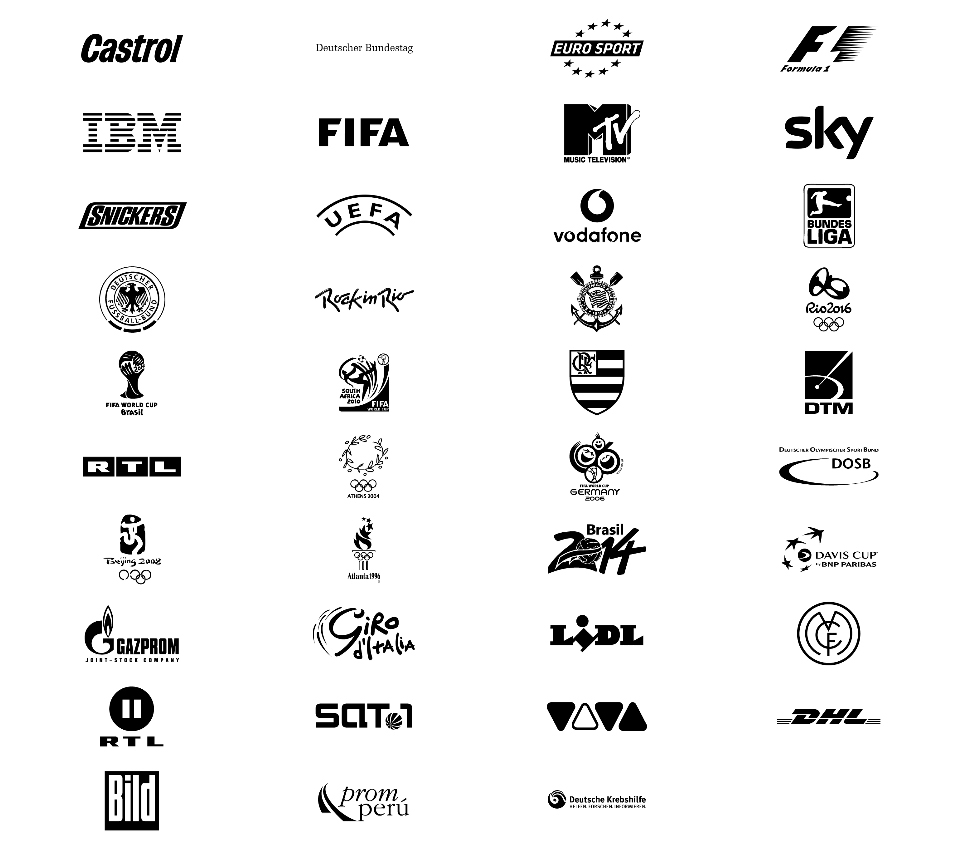 Contact us
Want to work together or join our team?
Feel free to leave a message. We are looking forward to reading it.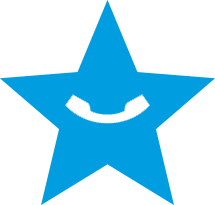 In a Hurry?
Call us.
+49 30 650 00 123